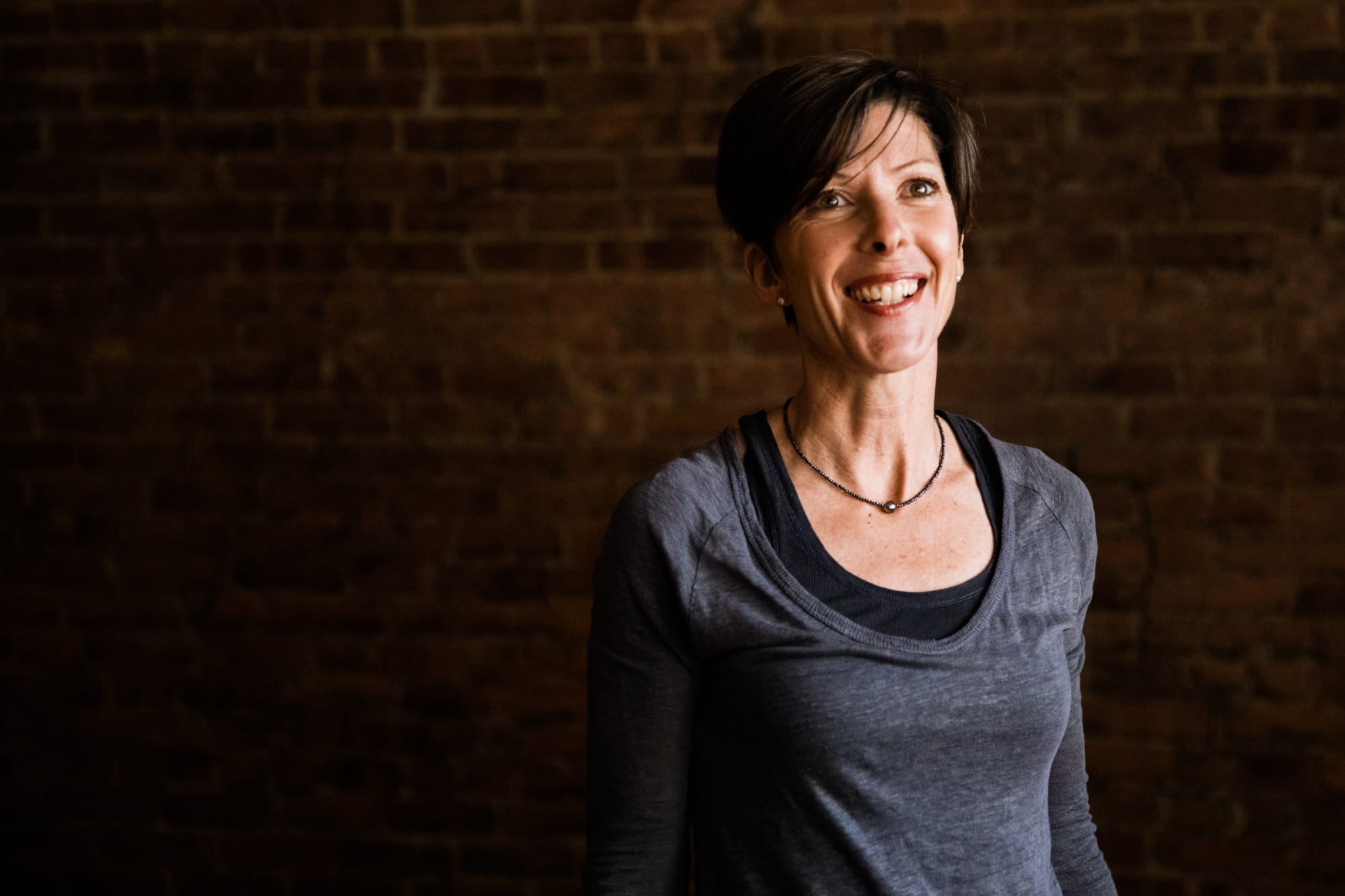 Caroline Martinez-ZuberYoga has been the constant in my life. A native of Switzerland, I spent most of my young adult life traveling the world before settling in New York in 2002 . In 2004, I completed my Yoga Teacher Training at ISHTA Yoga http://ishtayoga.com/ (then "BeYoga) with the renowned Meditation teacher Alan Finger and his team of teachers.
I bring a unique style to the mat, with a focus on alignment and intelligent sequencing. The pace of my class is deliberately slow to allow you the time to fully explore the pose, gain strength and precision. I know how to challenge you in a safe way. You'll leave your session/class with a sense of balance and ease.
Over years of teaching, both in group settings and privately, I noticed more and more students coming in with physical pain. To be able to better understand and address my clients' musculoskeletal issues, I have taken additional training with Dr. Ray Long, an Orthopedic Surgeon and a Yogi and I am certified in Integrated Positional Technique by Lee Albert http://www.leealbert.com/
For me, yoga is more than "just" a physical practice, it is a method of being. Whether teaching yoga, meditation or Integrated Positional Technique, I seek to help clients find more ease in body and mind.
Photos by: http://www.jennifertonettispellman.com/