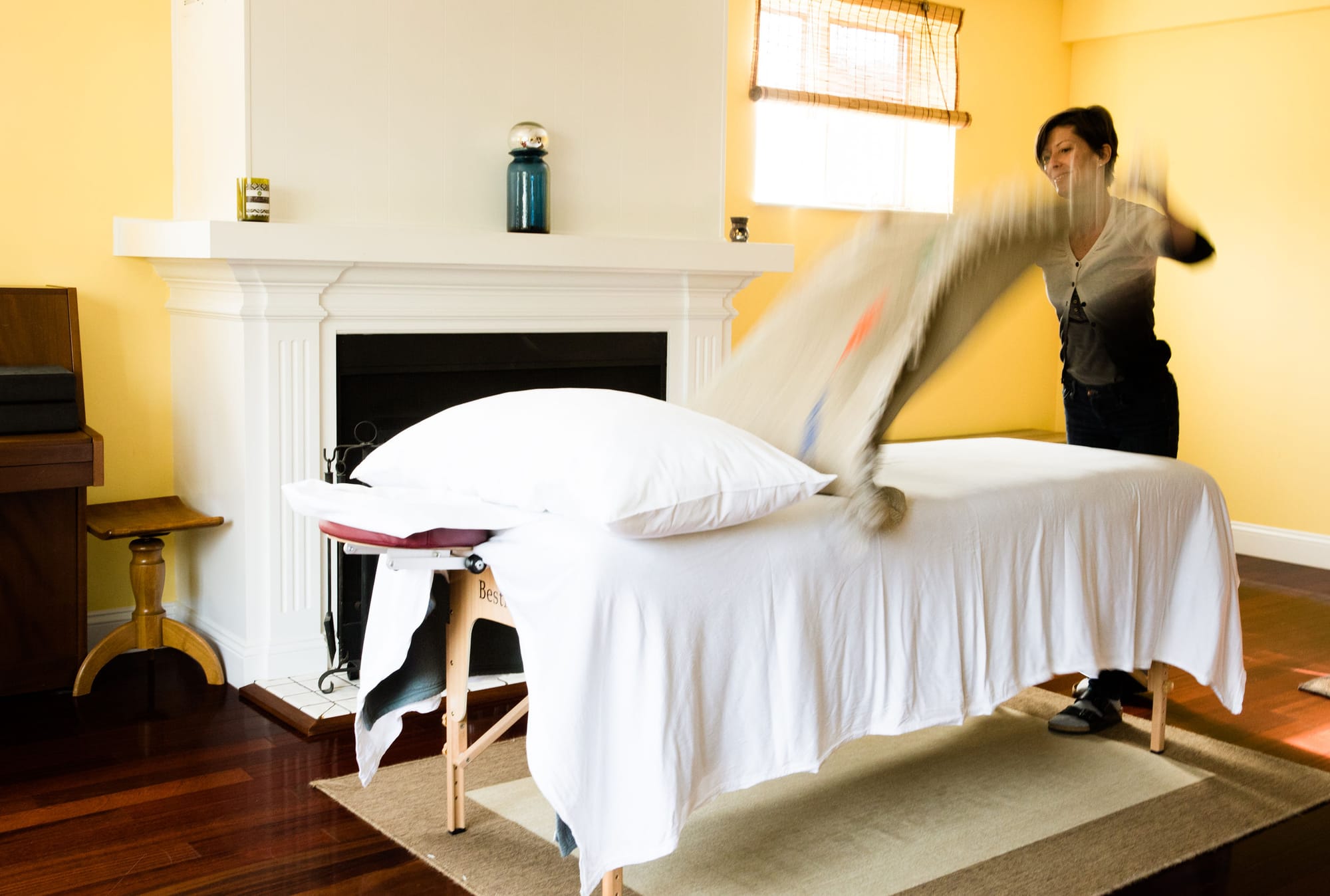 YogaAlign studio
Integrated Positional Technique (IPT) can effectively address both chronic and acute pain. Unlike traditional treatment methods that focus primarily on treating the symptoms of pain, IPT focuses on eliminating pain at its source, giving you lasting relief.
I am trained to identify the biomechanical misalignments at the root of your pain and develop a program to bring you back into balance. By helping the body rediscover it's innate alignment, you can live and move with more ease. IPT looks at the body as a whole, with an understanding how muscle groups work and communicate with one another. The movements are gentle and simple enough that you can continue the work outside of our sessions.

Some conditions IPT can address:
Headache
Neck pain
Temporomandibular joint disorder/TMJD
Thoracic outlet syndrome
Shoulder pain/rotator cuff
Lower back and general back pain
Tennis elbow
Wrist pain/carpal tunnel
Piriformis syndrome
Sciatica
Knee pain
Plantar fascitis
Feel free to "/"contact Caroline Martinez-Zuber for questions and pricing or schedule a session.
Sessions last approximately 90 min and are held at YogaAdjust studio.
for further information about IPT refer to: